Linen is a biodegradable, low-impact fibre made from the flax plant that doesn't need pesticides or fertilisers to grow.
Strong and stain resistant, it's a smart fabric for summer as it absorbs moisture and stays cool in warm weather.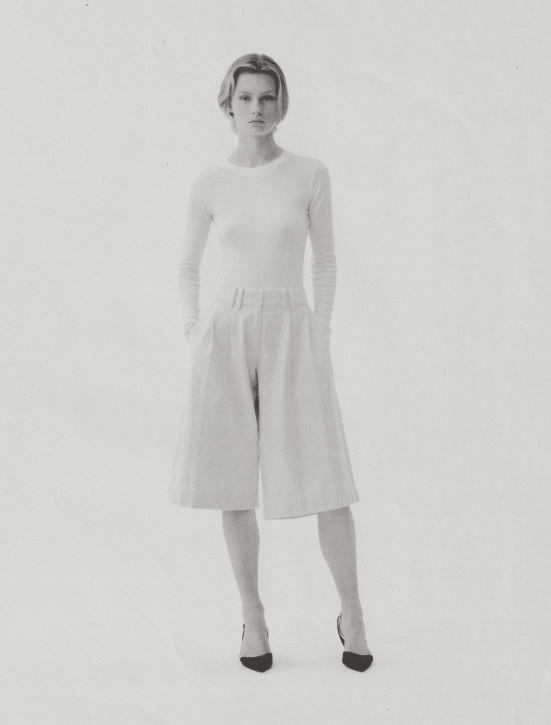 Linen is a durable material that can withstand high temperatures. It becomes softer with wear and age. When undyed it has a beautiful natural colour, and is fully biodegradable.