About Us
Ninety Percent was founded in London in 2018, born of the friendship between Para Hamilton and Shafiq Hassan. With our promise to share 90% of our profits between our people and the causes close to our heart, our label is established on their revolutionary spirit of care.
Back in 1988, Para and Shafiq met in London and bonded over conscious thoughts on wildlife, anti-poverty, world music and disappearing tribesmen and crafts. For over 30 years, their shared values have powered their friendship and business endeavours in the fashion industry. Now with Ninety Percent, they're making tangible strides for the world we want.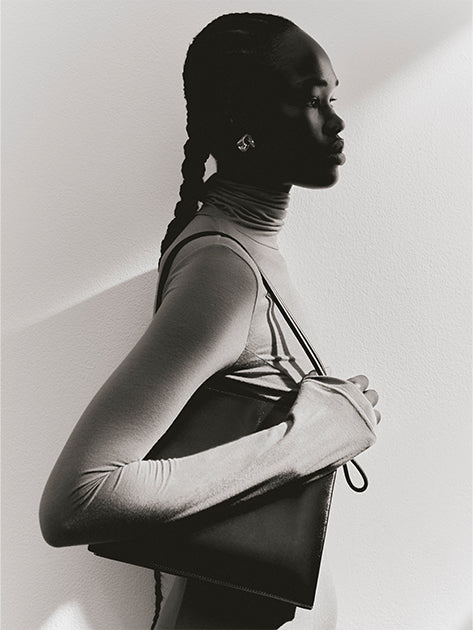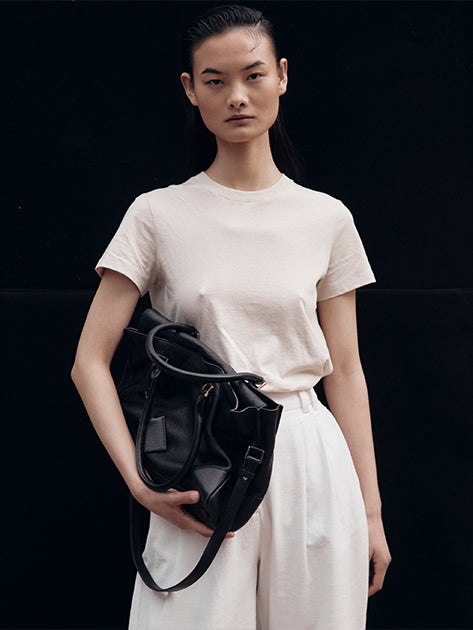 ---
Tangible Strides
Each year, we'll share 90% of our distributable profits between the people that make our collections happen and five charitable causes. We put a genuine care for our people and the planet at the heart of our endeavours.
In 2022, Elliot Atkinson joined Ninety Percent as creative director. Today, his aesthetic language and refined vision connect our clothes back to the natural world. Atkinson captures the sensuality of the earth we inhabit, designing pieces that fit into the ebb and flow of our current lifestyles.
When designing our collections, we prioritise quality, low-impact, vegan and certified organic materials, alongside the craftsmanship and the wellbeing of our workers.