EcoVero™ has a very soft hand feel and luxurious appearance. It's manufactured using natural and renewable wood pulp extracted from certified and controlled forests.
The fabric is smooth, lightweight, breathable and resembles fine silk.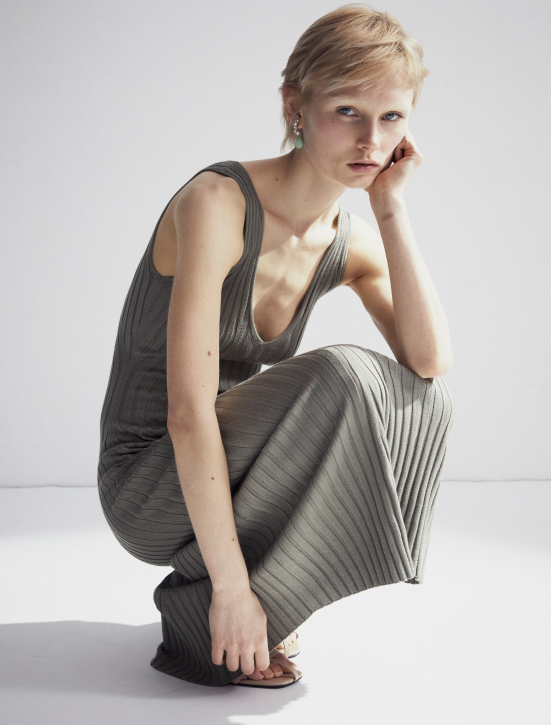 Conventional viscose is made using wood pulp that can be harvested from ancient and endangered forests. It is also manufactured using a heavily polluting mix of chemicals that is dangerous to our health and our water systems.
EcoVero™ is produced by German company Lenzing™ under strict environmental standards and with significantly lower energy and water use than conventional viscose. Lenzing's sustainable wood and pulp sourcing practices have been ranked some of the best worldwide by non-profit organisation Canopy.